Actress Soha Ali Khan, who is expecting her first child with husband Kunal Kemmu, is turning author with "The Perils Of Being Moderately Famous". She says the book will be out in December.
"My first book, 'The Perils Of Being Moderately Famous', coming out in December 2017! @PenguinIndia @penguinrandom," Soha tweeted on Friday.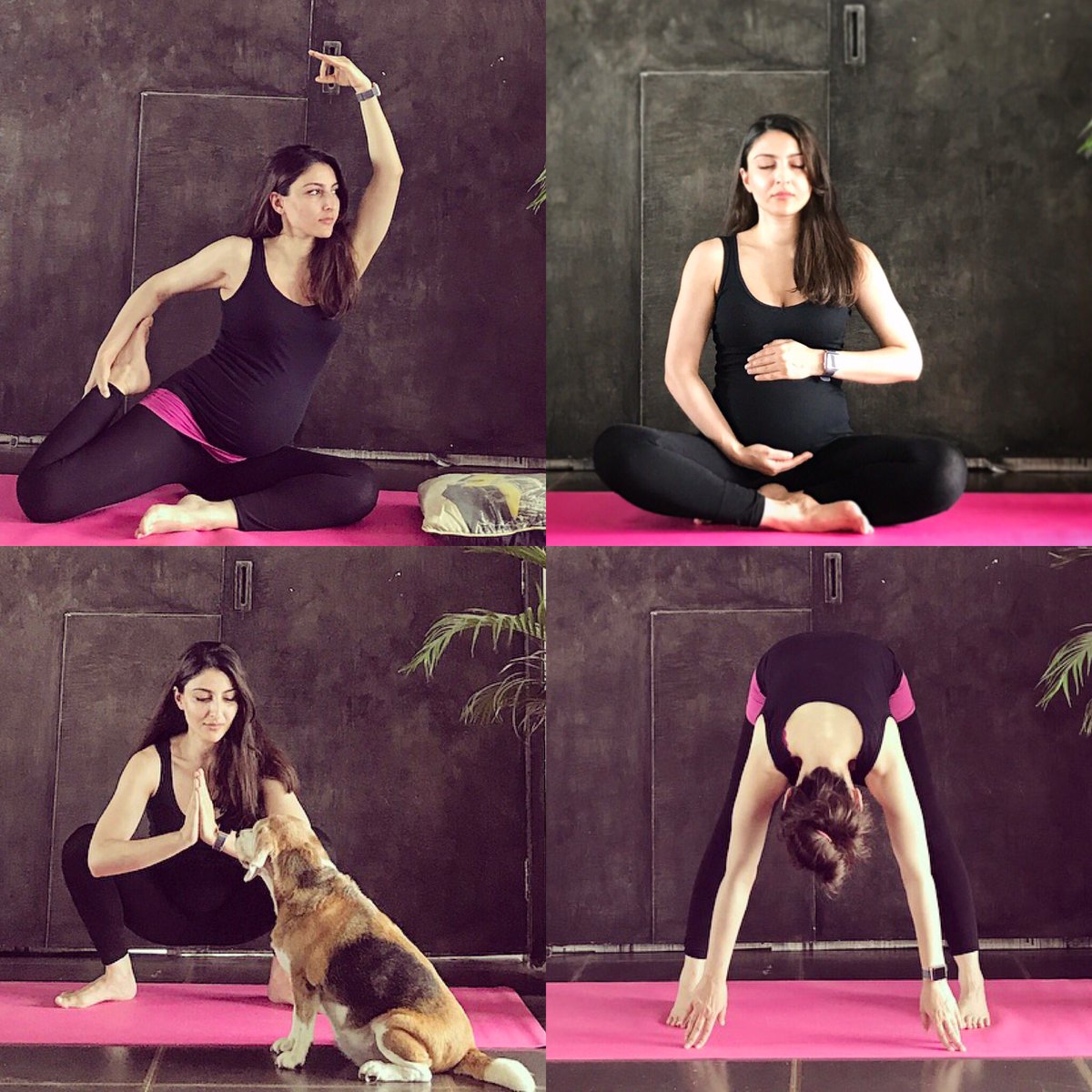 An accompanying set of images with her post tell that the book is in the non-fiction space, and will have personal essays in which Soha has recorded some of her poignant moments — from growing up as a modern day princess to her days at college to starting her career as a management associate and then to her life as a film celebrity.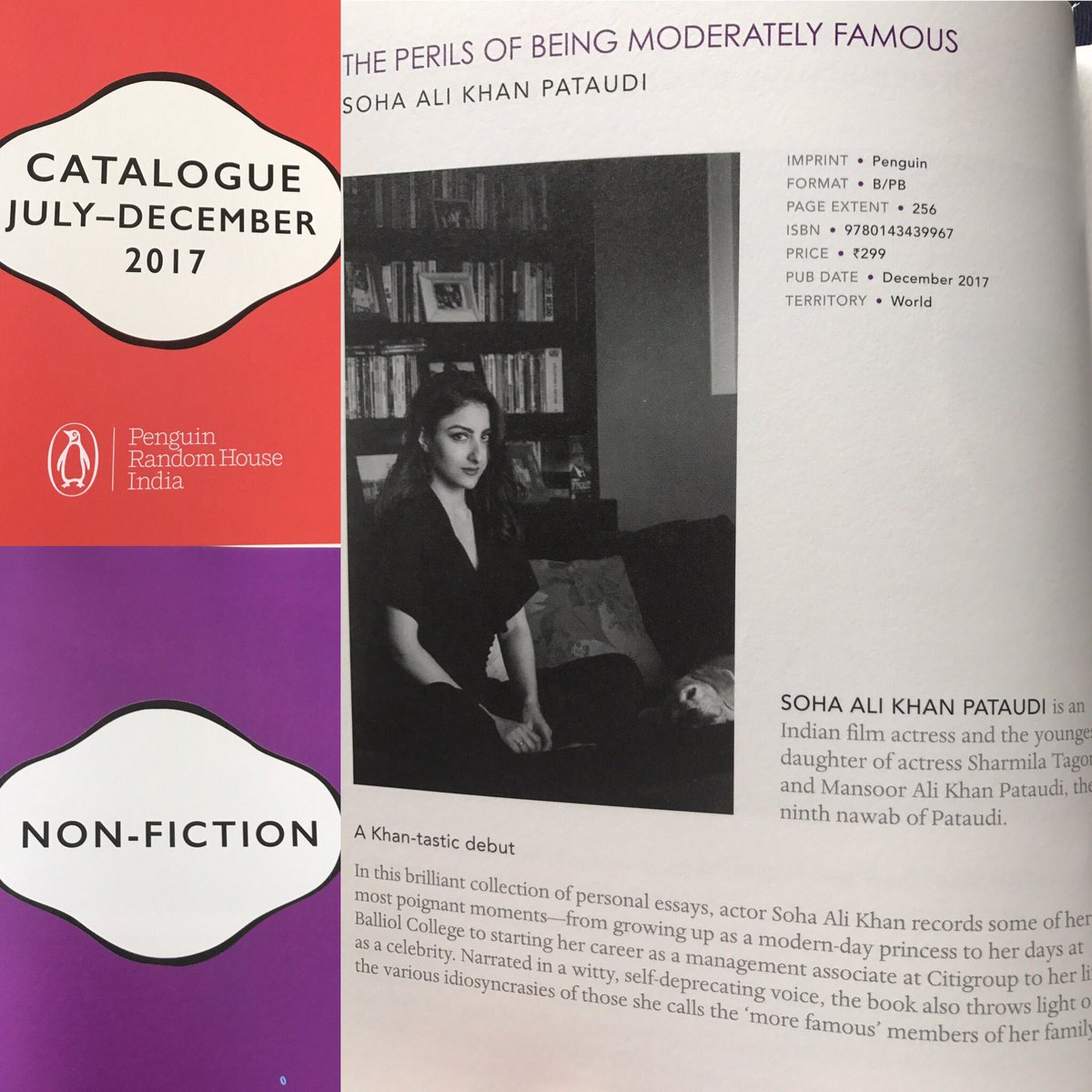 Trending:
"The book also throws light on the various idiosyncrasies of those she calls the 'more famous' members of her family," reads one line.
Soha is the daughter of veteran actress Sharmila Tagore and the late Mansoor Ali Khan Pataudi, the ninth nawab of Pataudi. Her brother is popular actor Saif Ali Khan, and they also have a sister named Saba Ali Khan.
As of now, Soha has been using her pregnancy period to catch up on some books.
"Booked through July," she tweeted on Wednesday, along with an image of a stack of book titles like "A Little Life", "The Folio Book of Ghost Stories", "Homo Deus" and "The Thirst".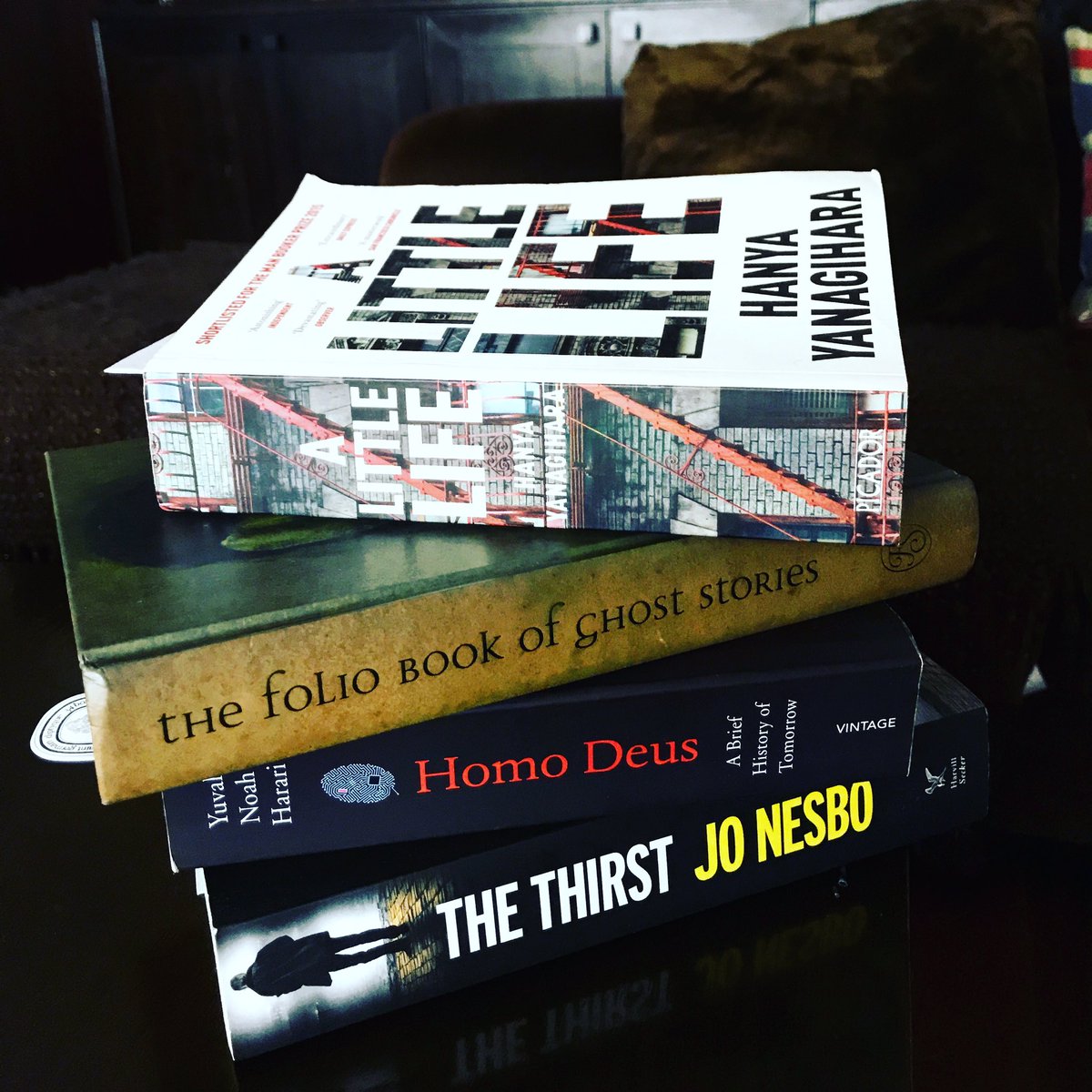 "Pregnancy changes a woman not just physically, but also emotionally. It is important that a mother feels calm and stress-free at all times. This is where fathers can play an important part," Soha said in a statement.
"Kunal has been extremely supportive of me in this journey and takes care of me in all way possible and makes me feel like a yummy mummy," she added.